Join Cobh Golf Club today and become a member of our growing members owned club
Ladies and Gents Full Membership Fees
Full Membership – €880 / €77 per month (standing order)
Seniors (over 65 years) – €715
Introductory Rates
Student  – €230
Intermediate  – €396
Young Adult – €528
Other Membership Categories
Overseas – €230
Country – €230
Juvenile – €120
Juniors – €50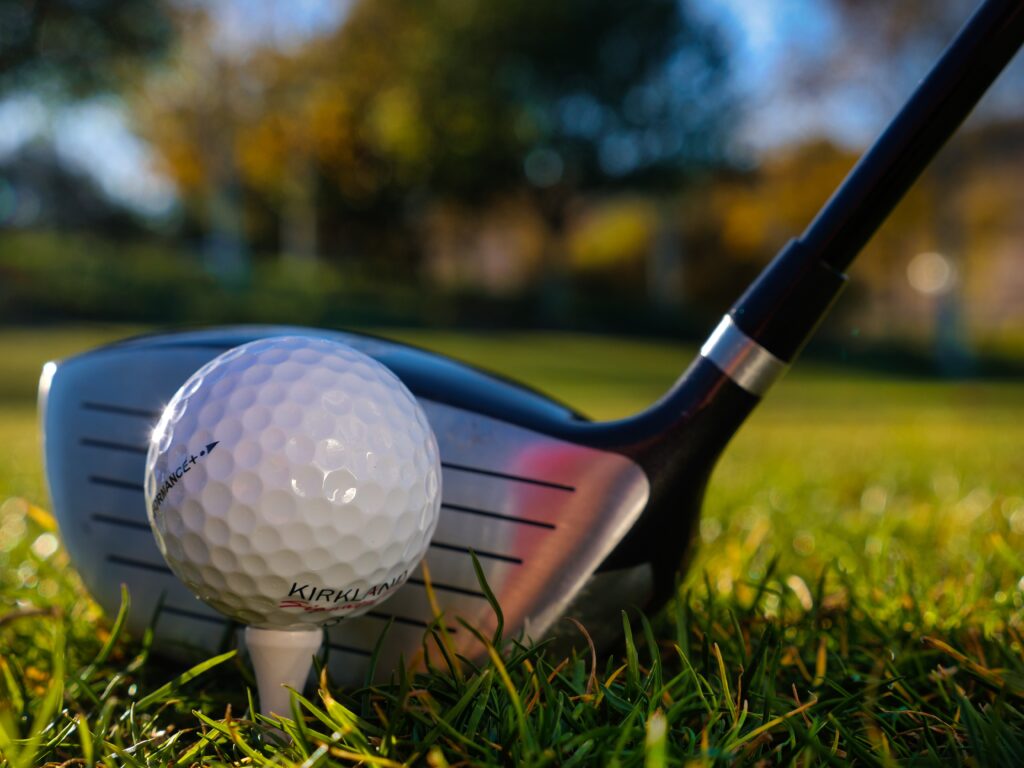 Further T & C's 
Students must be between 18  – 25 years old, in full time education or a 1-3 year apprentice.
Intermediate members must be between the 18 – 25 years and not in full time education, max 3 years.
Young Adult members are 21 – 30 years, can only be in this category for a maximum of 2 years.
Overseas members are someone who lives outside the Country for a minimum  75% of year.
Country member is someone who has permanent residence  outside of the county of  Cork and MUST be a voting member of another affiliated club.
Juvenile member is aged 10 years –  to 17 years and in 1st or 2nd level education.
Junior member is 9 years or under and in 1st level education.
Please note that all rates above INCLUDE affiliation Fee and Insurance.
(021) 4812399
info@cobhgolfclub.ie
Cobh Golf Club,
Marino Point, Cobh,
Co. Cork.