Since June 2022 we have new Restaurant owners Marcin and Justyna in our Club! With a brand new, tasty Menu for great breakfast, lunches and afternoon teas, we are delighted to welcome the 'Food Club' in our Clubhouse. 
Pop in for a quick breakfast or a mouth-watering lunch and enjoy the friendly atmosphere and stunning views! 
Guests and visitors are always welcome – you don't need to play golf – just pop in!
Check also the Food Club's Facebook page and their most recent Menu! A picture of the October 2022 Menu is also shown below.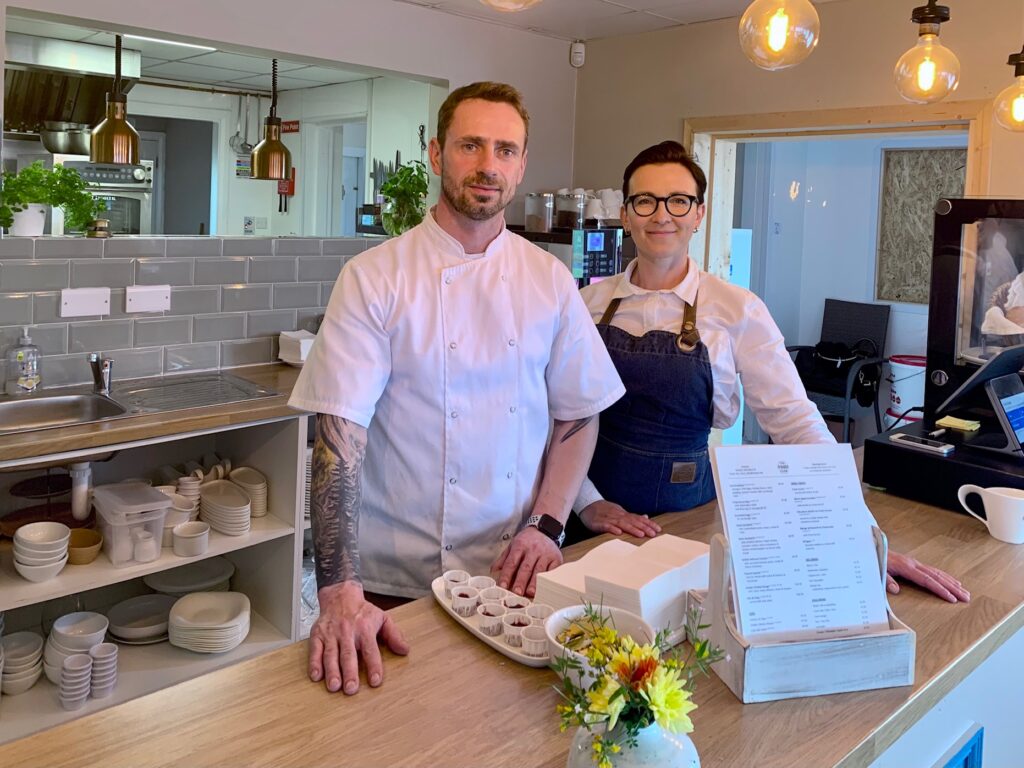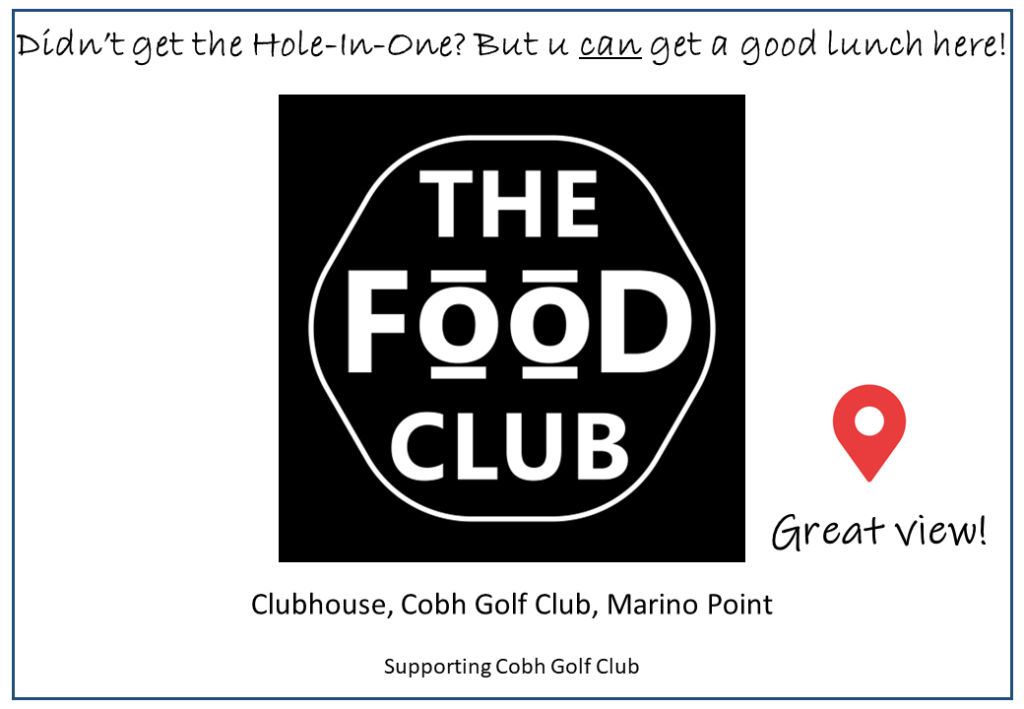 The Food Club offers Weekend Carvery and a changing selection of Specials! Yummie